I would like to thank Niall from PURE Marketing Innovations and the Drew family, in particular Cliodhna, the late great Ronnie Drew's daughter, for granting permission to use the audio recordings of "Irish Myths & Legends" (Spotify Link here) as part of this academic project. Thanks as well to Fiachra of Irish Music Licensing for passing on my request.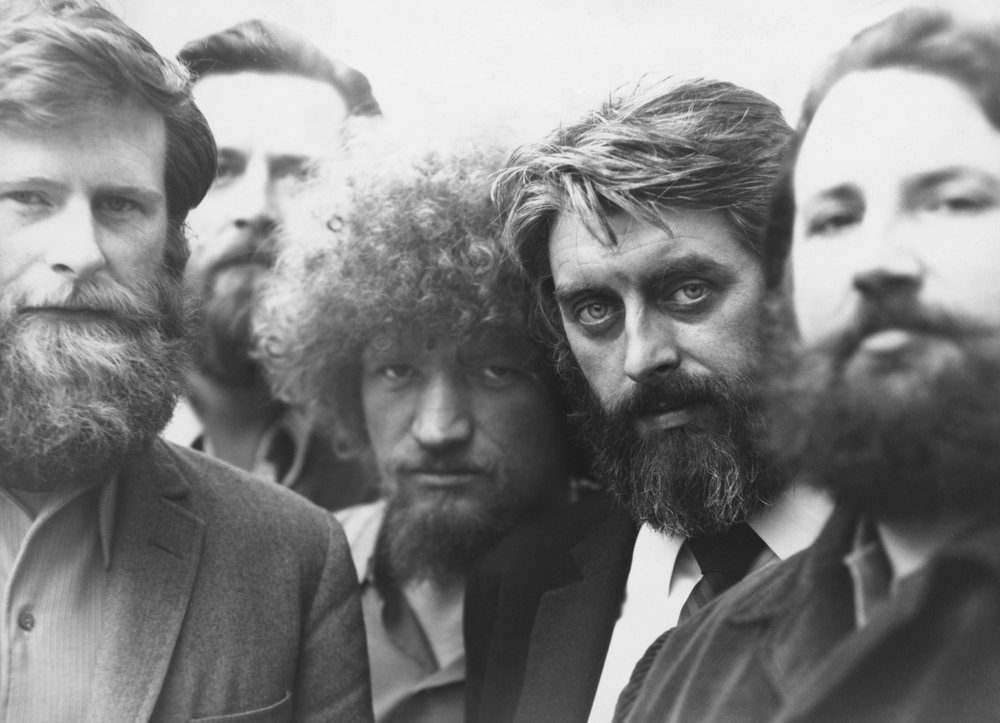 What is probably less know, is that Ronnie also narrated a series of Irish mythological stories, called "Irish Myths & Legends" about 14 years ago. This includes "Maeve & The Bull of Cooley",  a version of one of the central stories of "Táin Bó Cúailnge" told from the perspective of the warrior queen Maeve (an illustration of how there are many different versions and perspectives on these stories).
They are beautifully produced and wonderfully told and ideal when researching ways in which such spoken word stories can be presented in VR.
Having investigated various AI voice cloning solutions and text to speech services, which will be presented in the final project, nothing can compare to a genuine storyteller, so I will do my best to ensure I do these truly epic and magical stories and these very special recordings justice in the virtual realm. 😊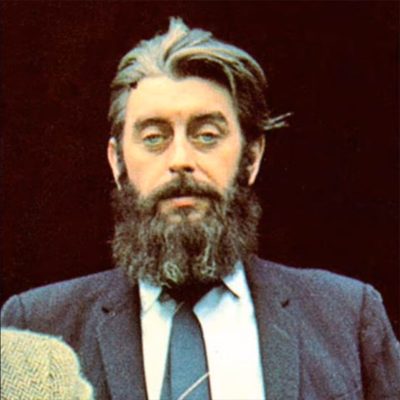 These have a particularly significant and personal connection for me. My mother knew Ronnie years ago when living on Morehampton road in Dublin. And my Uncle (Bill Hall) travelled with Ronnie to Spain (and didn't return until 25 years later). My grandmother from Tipperary also lived on Morehampton road, and when discussing this project to my mother, she told me that Ronnie actually visited her mother to check different versions of these stories at that time, probably the late 50s or early 60s. Funny how things all connect. 😊