Building an immersive VR storyworld for 
traditional spoken word narratives
Somthing old, somthing new
The aim of this project is to explore environments and mechanics for presenting indigenous vernacular stories in VR. Combining media and a number of techniques to explore ways in which to make these stories more accessible and engaging to a broader audience and to provide greater context to the audience by connecting fragmented but related stories.
Oral Storytelling and the "Seanchaí" (storytellers) have a long history and rich tradition in Ireland and this project will draw on some stories from Irish mythology to explore different approaches to storytelling in VR. One of the most epic mythological stories is "Táin Bó Cúailnge" (The Cattle Raid of Cooley).  The Táin is older than the Viking Sagas is the oldest recorded spoken word story in Western Europe. 
We create solutions that build global brands. Our task is to solve complex problems that we turn into success.
We are a group of people who love new technologies. You can meet us everywhere because we love to spend time outside.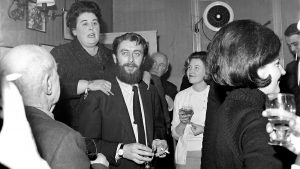 Character Design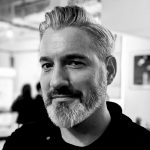 I would like to thank Niall from PURE Marketing Innovations and the Drew family, in particular Cliodhna, the late great Ronnie Drew's daughter, for granting permission to use the audio recordings of "Irish Myths & Legends" (Spotify Link here) as part of this academic project. Thanks as well to Fiachra of Irish Music Licensing for passing on my request.
Read More »
The best stories are those that really happened.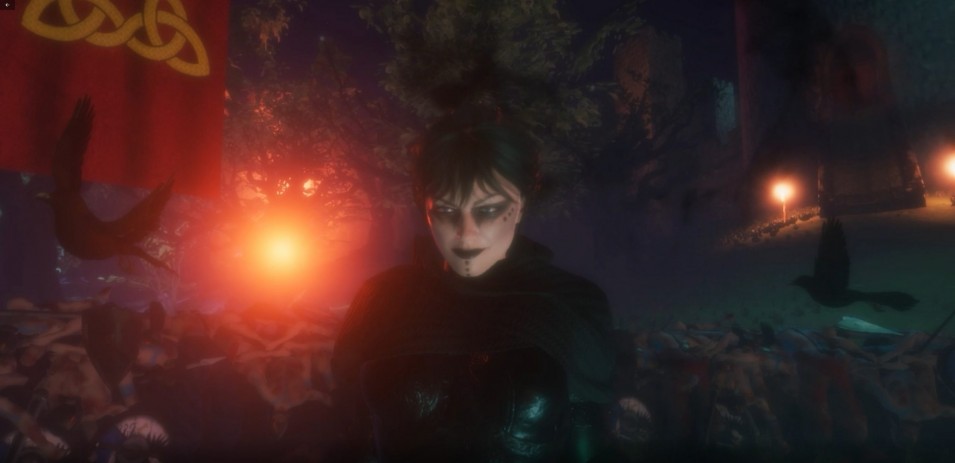 The Mórrigan V2.0 having rebuilt the character in Daz3D and imported into unity.
If you have a task in mind, would like to work with us or just want to say hello, don't be shy. We'd love to meet you. Really!
info@domain.com
  0033 2313 321 443
  www.domain.com
459 Broadway
New York, NY 1233
(312) 323-4355
145 Oak Street
London, LN 233
(223) 345-7789