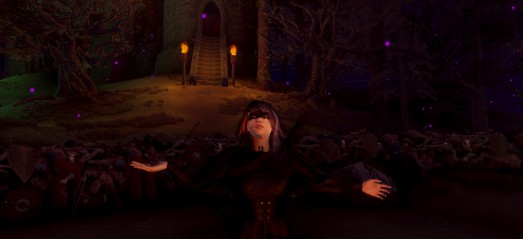 The arrivial of the Mórrígan, as an introduction to the story. Much yet to do with lighing (a bit all over the place at the moment) and…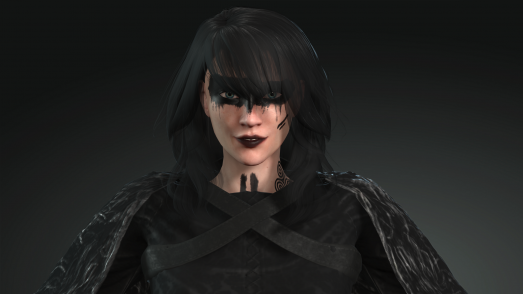 The Morrígan or "Phantom Queen". A central character in the story and environment being developed as part of this project (a demonstration of spoken word storytelling techniques in VR using Unity).
She was "Both a single deity and a triple goddess, made up of Ireland's most powerful goddesses" and some consider her to be the origin of Morgan le Fay / Morganna from Arthurian legend.
2/2